Would you like to live and work in Australia or New Zealand?
Employer

Location

Australia (AU)

Salary

Very competitive

Closing date

6 Aug 2021
Job Details
Making The Move - Online Seminar for GPs
Join us on Saturday 10th July at 9 am for our next online Making the Move event for General Practitioners looking to find out more information about living and working in Australia and New Zealand.
We're delighted to be joined by Healius, who operate medical clinics throughout Australia.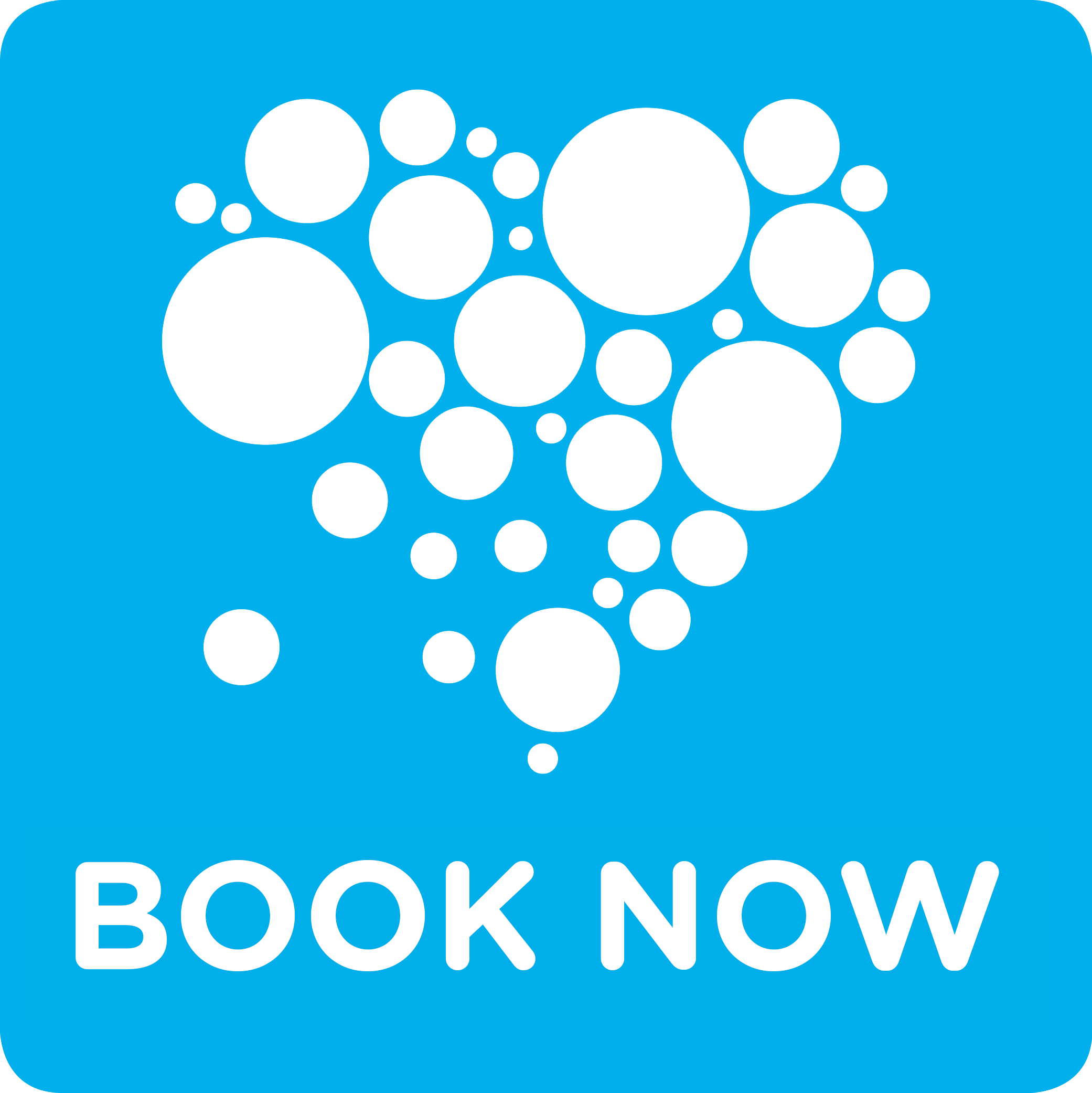 During these seminars, we will provide valuable advice on topics including:
working environment 
lifestyle
financial matters
registration & licensing
If you are curious about the process of relocating, whether you are simply after more information before deciding, or if you know that you are going to make the move, this is the event for you.
A career move abroad may be daunting but is also hugely rewarding. Arming yourself with as much knowledge as possible will make the process simpler and the transition easier. So, book your place and find out everything you need to know about making the move overseas. We look forward to seeing you!
You are eligible to join our event if you hold a Specialist General Practitioner / Family Physician qualification from UK (MRCGP), Canada (CCFP), Hong Kong ( FHKCFP & FRACGP), Republic of Ireland (MICGP) or RNZGP (Royal New Zealand College of General Practitioners)
General Practitioners who hold the 'Certificate of specific training in General Practice' and have worked in Sweden or the Netherlands may also be eligible.
If you do not hold a specialist qualification in General Practice from these countries or have the relevant experience in one of the comparable health systems listed, unfortunately, we cannot assist you at this time.
If you are not able to attend the seminar but still interested in living and working abroad, we have opportunities available across ANZ so please do not hesitate to get in touch!
View our current vacancies or register your details with us to be informed of vacancies that match your skills as soon as we get them.
Contact us on +44 (0)131 226 2200 / events@headmedical.com to book your place today!
Company
We're the leading UK based specialist in international medical recruitment, so we're perfectly positioned to offer you advice and help with your job search and relocation. Collectively we have more than 150 years of recruitment experience, as well as firsthand experience of the locations we recruit to. Whether you are looking for career progression, a sea change or a working holiday, we're committed to helping you turn your ideas into reality and finding the right job in the right location. We recruit Doctors to Australia, New Zealand, Singapore, the Gulf & Canada We now also help Doctors looking for permanent and locum jobs in the UK and the rest of the world, including Central Asia, the Caribbean and the South Atlantic. We love what we do and we'd love to tell you more, so please get in touch.
Find Us
Website:

Telephone

0131 226 2200

Location

20 Alva Street


Edinburgh




EH2 4PY




United Kingdom
Get job alerts
Create a job alert and receive personalised job recommendations straight to your inbox.
Create alert